How To Target And Get The Partner Of Your Dreams
By Christy The Matchmaker

Introduction: If you've made it to this page, chances are you're looking for something. More specifically you are looking for someone, and that someone is the partner of your dreams. The goal is simple — Target and find the one individual that meets your expectations and can give you a long, meaningful relationship. However, with many simple goals, it is not so easy to achieve it.How do you target the right person? Once you find them, how do you approach or attract them to you in the right way? In this course, I'm going to teach you how to answer all of these questions. You will learn how to improve yourself, branch out of your comfort zone, and find the partner of your dreams.

Winged-lady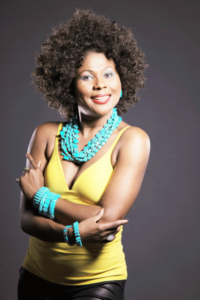 Our winged lady will accompany you to any public venue: Happy Hours, parties, clubbing, office functions, and networking events. Now you can have your own personal flirt instructor. She will serve as your one-on-one instructor. You'll get tips on how to relax, be engaging and comfortable enough to chat with anyone you're attracted to. Our winged lady is an expert at introductions, ice breakers and will make it easy to mix and mingle. Want to meet a special guy or lady in the room? Our winged lady will be the bold one to strike up a conversation and introduce you. Our winged lady is a professional, so you don't have to worry about him or her being competition! NOTE: This is not an escort service!

Meeting Mr. Right or Mrs. Right Coaching Session
Join Christy the Matchmaker for a one-on-one session to talk about strategies to meet your Mr. or Ms. Right. This session includes a comprehensive Dating Plan to help you start immediately meeting more guys or ladies that fit into your criteria for dating. Session lasts for 90 minutes.

Style By Christiana-School of Etiquette
Our goal at Style By Christiana's School of Etiquette is to ensure the social success of both youth and adults. We utilize a progressive series of fun and interactive etiquette training events to convey social skills, emotional IQ, and confidence that come from a solid foundation in the rules of etiquette. Good manners go hand-in-hand with leadership, hence, those who attain these soft skills are more considerate and successful in their lives.
Follow the links below to register for classes
Dating Profile Manager
Are you frustrated with the whole online dating scene because you are getting little to no response? Perhaps your current dating profile is just too mediocre and is not bringing the best out of you?
STOP! You need not lift a finger to write another dating profile because we can help you manage every aspect of your online dating. Our professional Dating Coach and Certified Matchmaker with over a decade of experience in the dating industry is here to the rescue. Let us help you get MORE MATCHES… now!
Dating App Profile Review: $65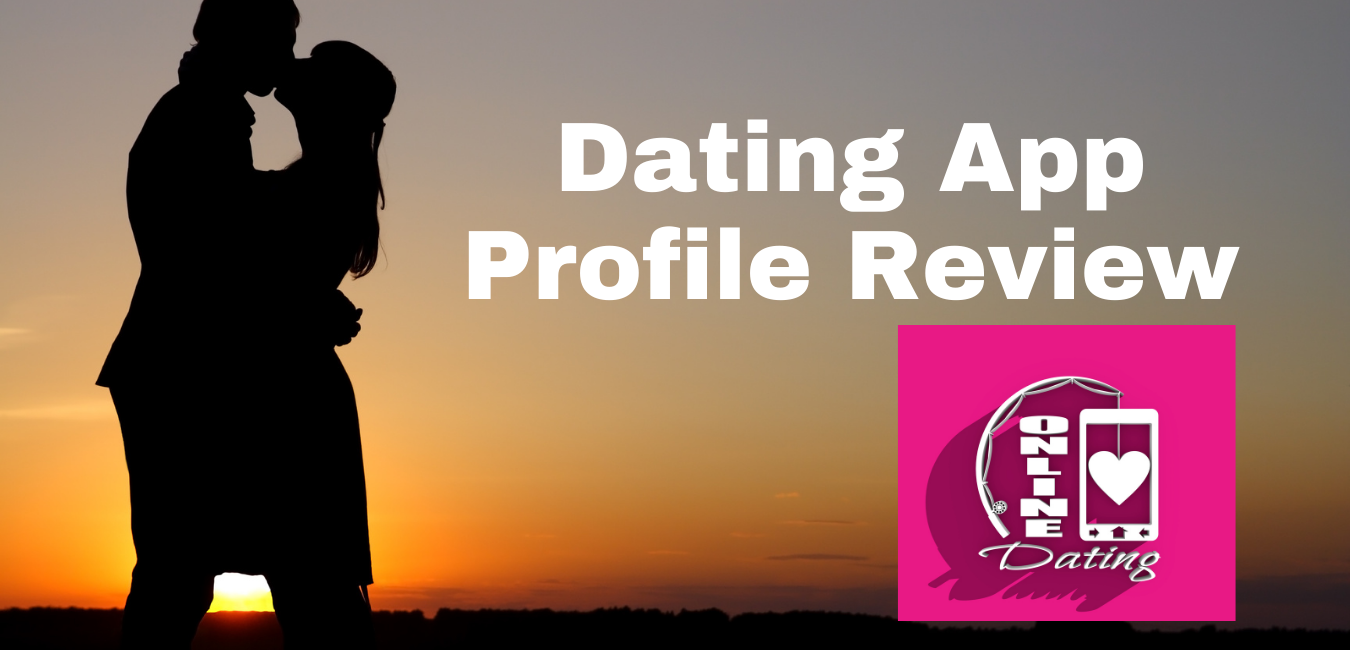 Audit/ detailed review of your swipe dating App profile in order to pin-point problem areas, plus profile analysis provided to you on PDF, that includes a review of all your profile photos + which pics you should post & why + if needed, how to take new pictures & how to set up your profile + how to write a killer bio that will get the right matches to respond to you + the best conversation starter.
Premium: $250
(Profile Manager)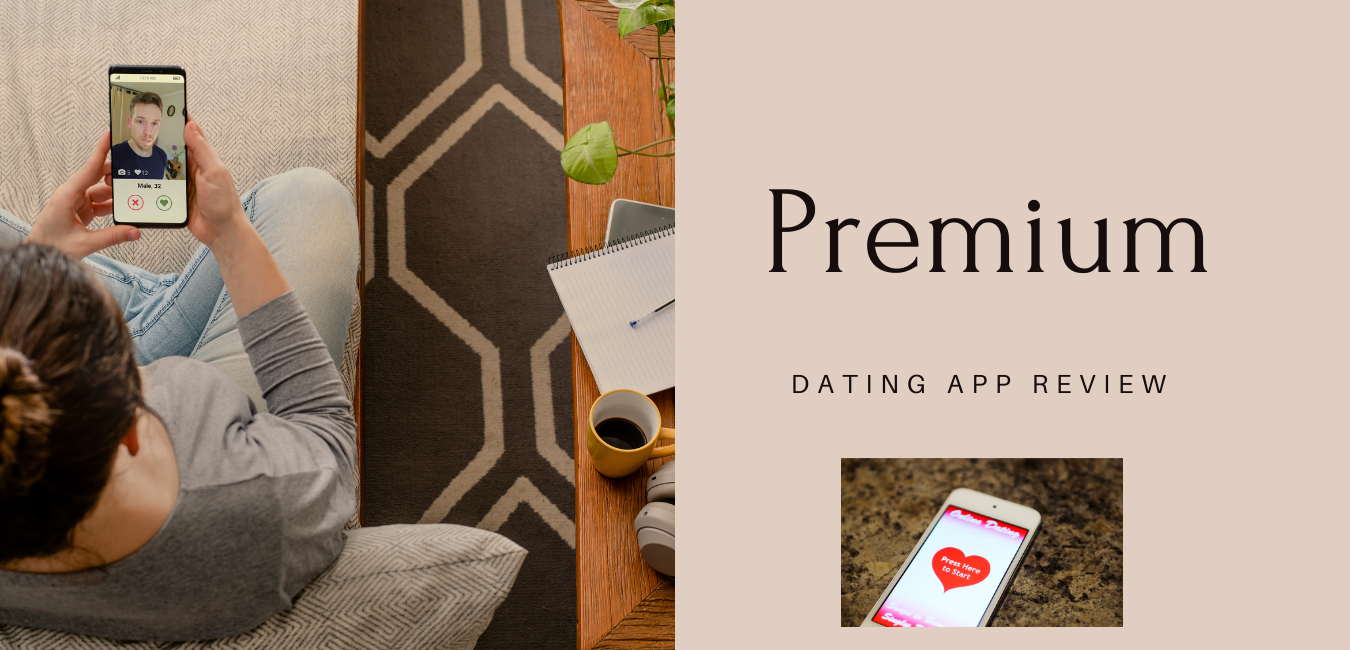 Premium includes all perks in the "Dating App Profile Review" plus, we will help you ghost-write and customize your swipe App dating profile bio + photo selection + coaching: discuss strategy to help boost and attract the right matches + complete dating profile management for 3 full days. You do not have to lift a finger to get the sort of results that you want because we will be doing all the work for you.
Ultimate: $950
(Total Dating App Manager for 30 days)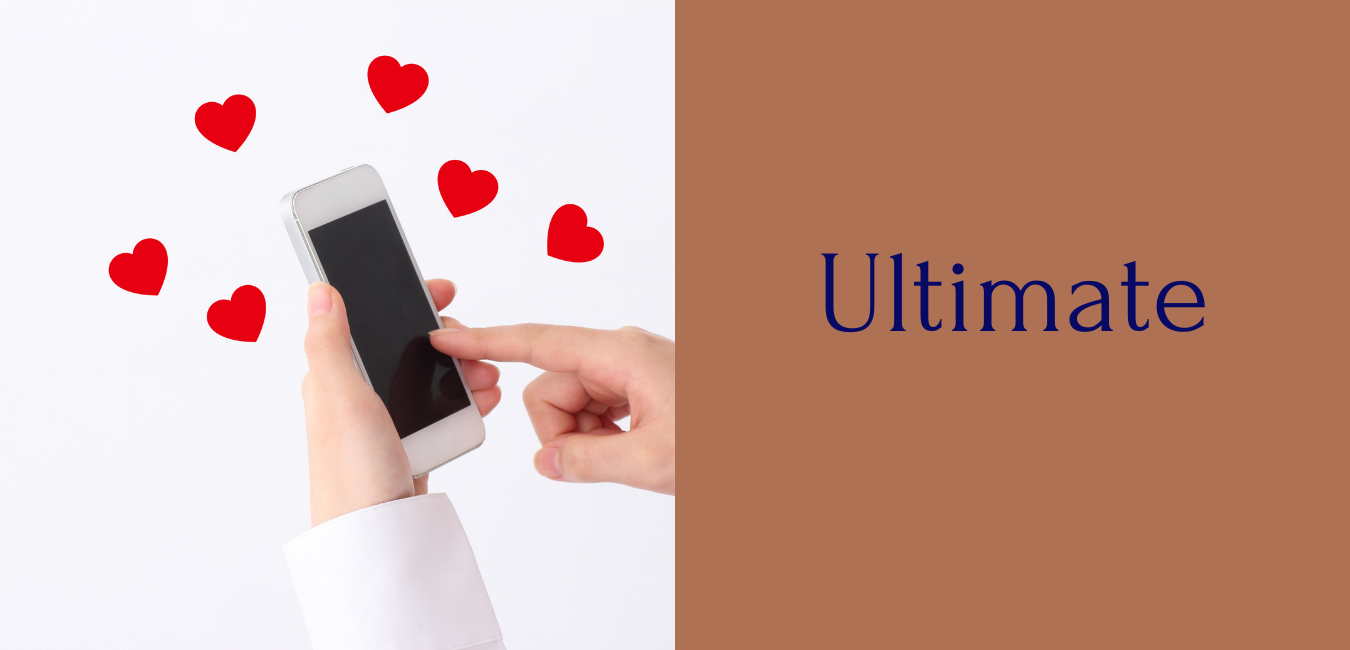 This Ultimate package includes everything in the Premium package, plus 30 days of serving as your dating App manager: ghost-writing and customizing your dating profile bio + photo selection + coaching: discuss strategy to help boost and attract the right matches. We reach out to potential matches on your behalf; send and answer all of your messages and responses. We can manage client's dating profiles on apps such as Tinder and Bumble, etc. in order to "weed out" the bad eggs. You do not have to lift a finger to get the sort of results that you want because we will be doing all the work for you. No more dating App anxiety and no more stress of figuring out what to say to that girl or guy that you are attracted to.
Your Personal Date Watcher
$85 per hr.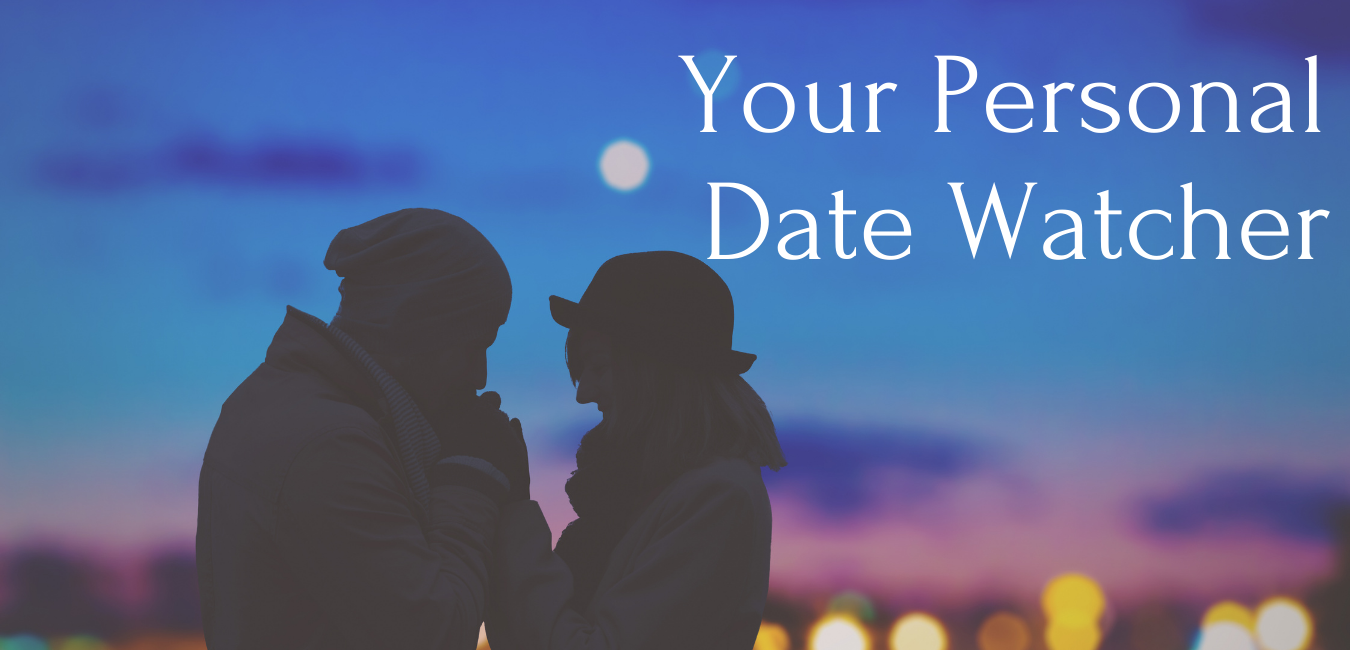 Are you nervous about meeting your date for the first time? Do you want to feel safe and secure knowing that someone is close by, looking out for you on your first date? When a client goes on the initial date, be it a coffee, lunch, or dinner date, we provide the service of hiring our matchmaker to accompany you discreetly, and at the same time, give you the much-needed space to be acquainted with your date. Be rest-assured that we will be at a table nearby, observing, taking notes, and planning to give a feedback to the client afterwards. Our dating coach has an innate ability to spot quality: if a guy or girl is running game or if he or she is of good quality. We can help figure out his or her motives from the get-go. We are spectacular at filtering.
Dating / Relationship Advice
$25 per hr.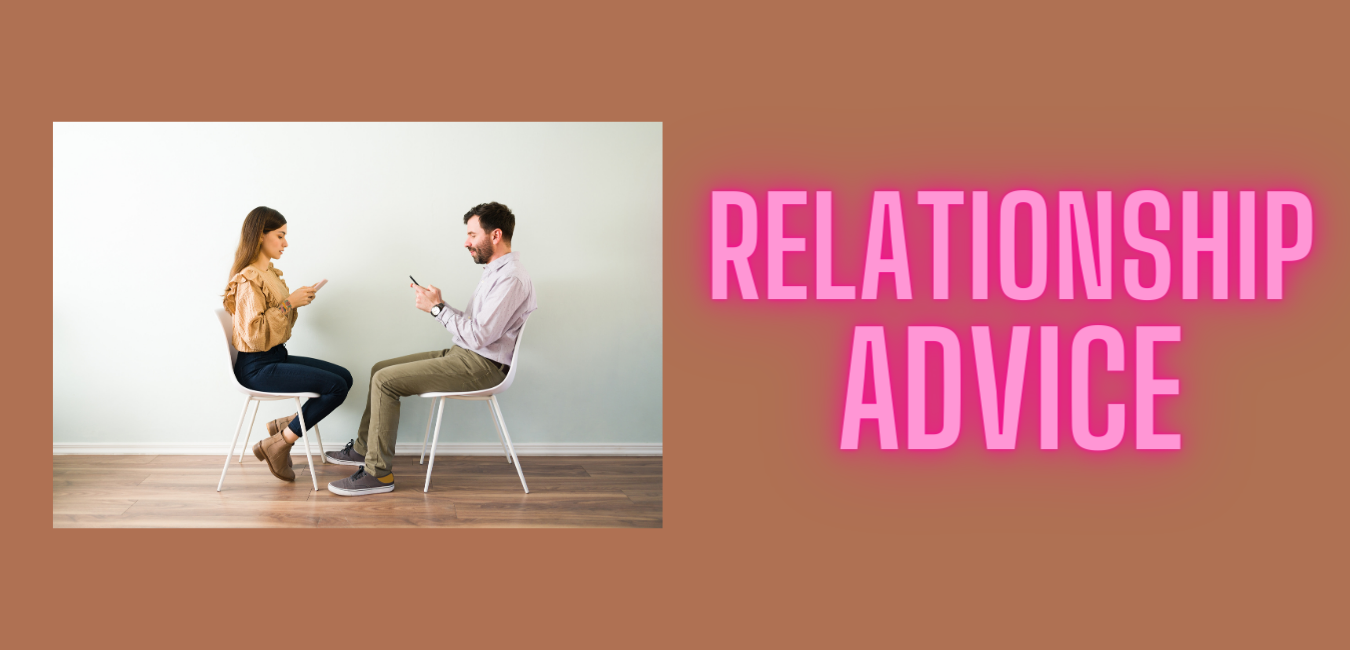 Our dating coach will be your listening ear regarding dating concerns and relationship anxieties. We will give you expert advice that will help you get the sort of results that is sure to boost your love-life. This session can be conducted via either an online chat or Zoom video conference.
Music CD
Album: Move Me
© Copyright – Christy Lynch / Independent (885767678187)
The album "Move Me," is a unique fusion of Pop, Afro-beat and R&B. The songs range from sensual and soulful to upbeat and lively rhythm, that will make you want to rock
Genre:
Pop: Today's Top 40
CD Price: $12 + $3 shipping

Bitter Leaf Health Tea
$31.99 + $8.00 shipping
Product description: Bitter Leaf aids digestion and may improve blood sugar levels in diabetics. It detoxifies and boosts your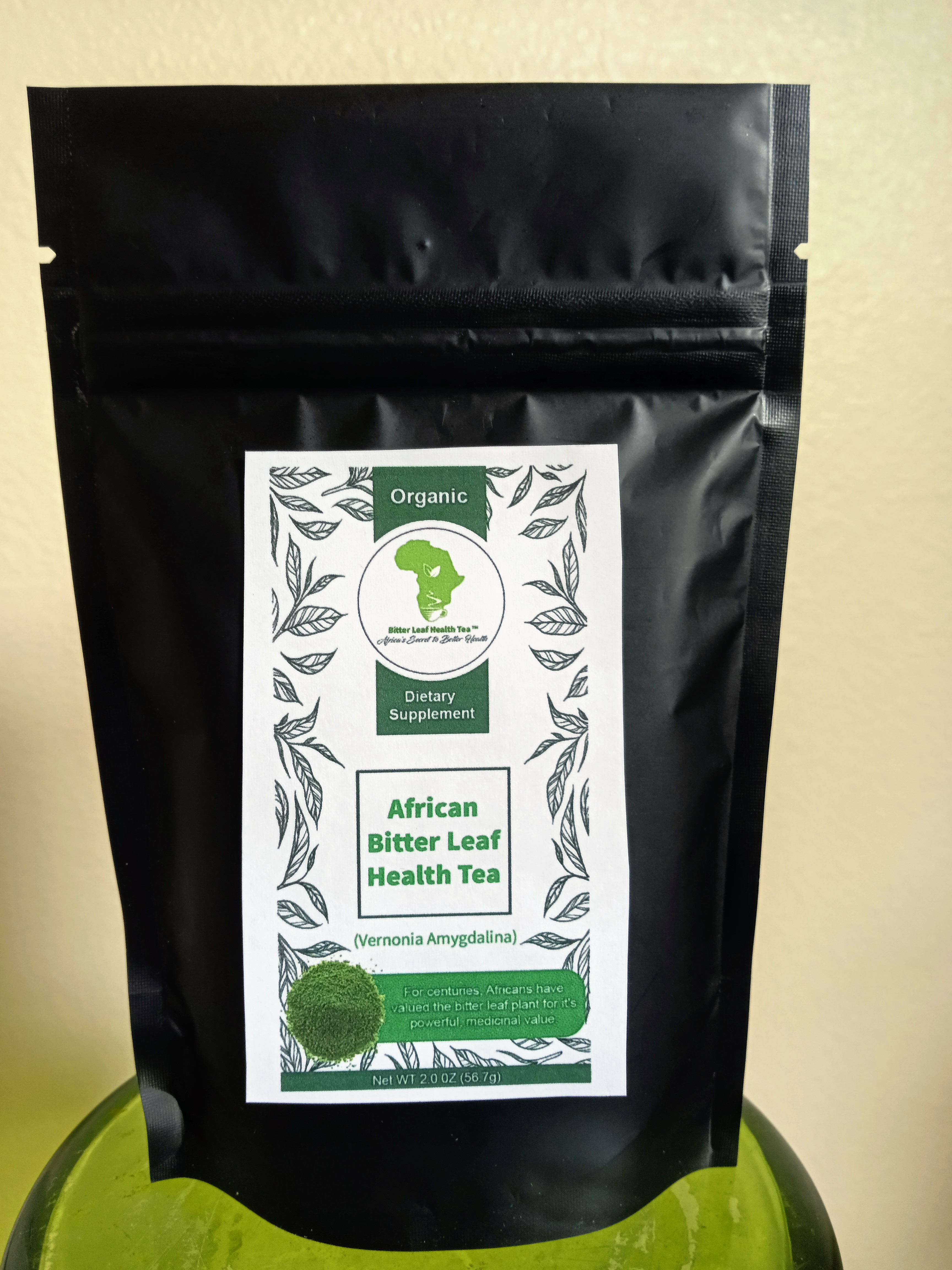 metabolism for weight loss, relieves Malaria Fever, contains antifungal properties that may relieve skin problems such as rashes, acne, eczema and ringworms. Bitter leaf tea also increases breast milk production in nursing mothers. Our bitter leaves are pesticide free. The leaves are organically farmed, hand-picked, sundried and then grounded into powdery smoothness. Add a ½ teaspoon of bitter leaf powder to a cup of 8oz boiling water. Let it seat for 2 minutes, stir and enjoy!
(Brews 60 cups)
Ingredients: Ground Organic Bitter Leaves (Vernonia Amygdalina)
100% Vegan.Net WT 2.0 oz (56.7g).

African bitter leaf (Vernonia Amygdalina) Starter plant
$29.99 + $10.99 shipping
Two, 6″ Organic Bitter Leaf Plant Vernonia Amygdalina Live Plant for Growing

Organic Passionflower Tea
$14.99 + $10.00 shipping
Passion Flower Organic Calming Tea
– Whole Leaf Dried Passionflower
– Passiflora Herb for Anxiety
– Maypop: 100g

Passion Fruit Seeds

$10 + $8.99 shipping
Passion fruit seeds (20 count)

Passion Fruit Vine
$25 + $12 shipping
Organic Passion Fruit Vine – Purple Passiflora Edulis LIVE PLANT – 3-8″ tall
Brand : ONOME HERBAL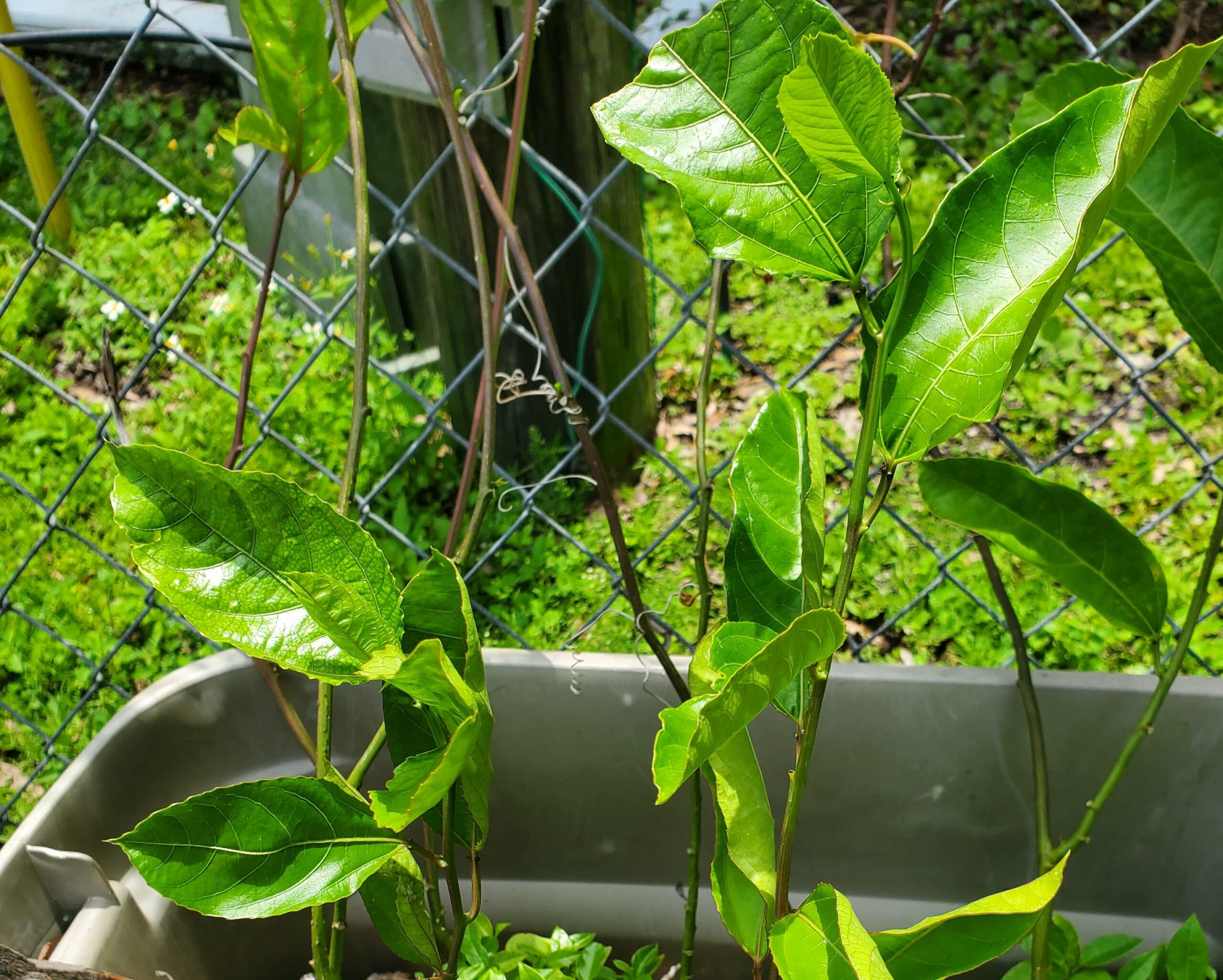 Expected Blooming Period : Year round
Sunlight Exposure : Full Sun
Unit Count : 2 Count
Expected Planting Period : Fall
USDA Hardiness Zone : 8, 9, 10
Moisture Needs : Regular Watering
About this item
2 Purple Passion Plant – Live Plant – 3″-8″ tall in 3-1/2″ tall Pot ready to Transplant
Delicious Edible Fruit
Cold Hardy down to 27 Degrees! Min -3°C 27°F
Beautiful flowers, Attracts Butterflies
It can take 12–18 months for a newly planted vine to reach fruiting size. We usually get one large crop during summer and autumn; gardeners in more tropical areas will get continual cropping. The fruits are ripe when the skin is wrinkled: pick the fruit just before it drops.